The product has been added to cart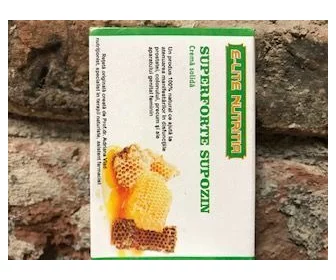 NATURAL SUPERFORTE SUPPOSITION 10 PCS
SKU Code: 11495
€14.64
NATURAL SUPERFORTE SUPPOSITION 10 PCS
The price includes VAT
the cost will be emailed to you after placing the order
Description
Content:
1. honey, propolis, pollen, royal jelly.
2. extracts from: sea buckthorn, chamomile, thyme, St. John's wort, paprika, marigold.
3. Essential oils: juniper, sage, pine, fennel, geranium.
4.mummy, clay.
RECOMMENDATIONS: gynecological diseases (along with eggs), prostate diseases, cystitis, nephritis, urethritis, hemorrhoids, inflammation, wounds and eczema on the colon (helps in tumors on the colon), rheumatic diseases.